Star Wars: Taika Waititi to direct and co-write new film with 1917 screenwriter
Star Wars: Taika Waititi to direct and co-write new film with 1917 screenwriter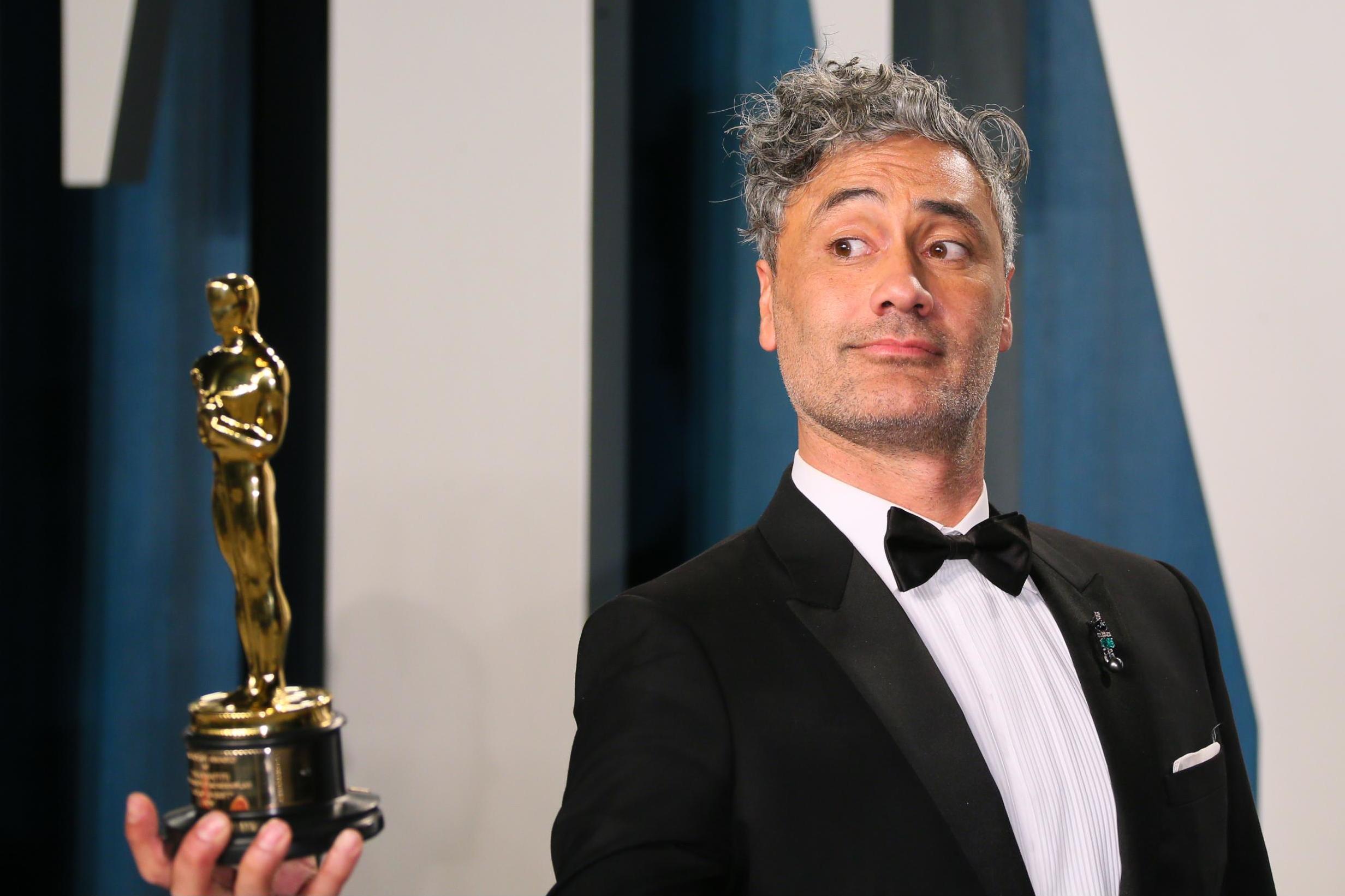 Taika Waititi will direct and co-write a new Star Wars film for theatrical release.
The filmmaker behind Thor: Ragnarok and Jojo Rabbit will write the script with 1917's Krysty Wilson-Cairnstaika.
No release date has been set for the movie, suggesting it is a different project to the already scheduled Star Wars film set to come out in 2022.
This will not be Waititi first time working on a project set within the Star Wars universe. He directed the eighth episode and first season finale of The Mandalorian, and voiced the character of IG-11 in the show.
In January, rumours broke that Waititi was being eyed for a Star Wars movie.
Many fans will be hoping the new Star Wars film is better than Episode IX – The Rise of Skywalker. Anthony Daniels, the actor who plays the fussy android C-3PO in the Star Wars saga, recently revealed he fell asleep while watching it for the first time.
Waititi's current directing project is Next Goal Wins, a film about the underdog American Samoa soccer team. He also has Thor: Love and Thunder, which he wrote and is also set to direct, coming out in 2021.
Source link